Organization
Savage Oakes Vineyard & Winery
add bookmark
Savage Oakes Vineyard and Winery
Come experience the flavors Maine has to offer
Savage Oakes Vineyard and Winery is located in the picturesque rolling farmland of Union, Maine. The 95 acre diversified farm supports production of a vineyard with ten varieties of cold hardy, hybrid grapes as well as 15 acres of wild blueberries and naturally raised Belted Galloway beef cattle.
This family owned farm dates back to the 1790's, and it continues today by creatively tying the roots of the past to progressive uses of today. Maine's harsh climate is difficult for growing grapes, but by utilizing an excellent site and selecting some of the most cold tolerant varieties, Savage Oakes' vineyard has become the state's most productive. Today, the award winning winery produces fifteen wines from grapes and wild blueberries, grown right on the farm.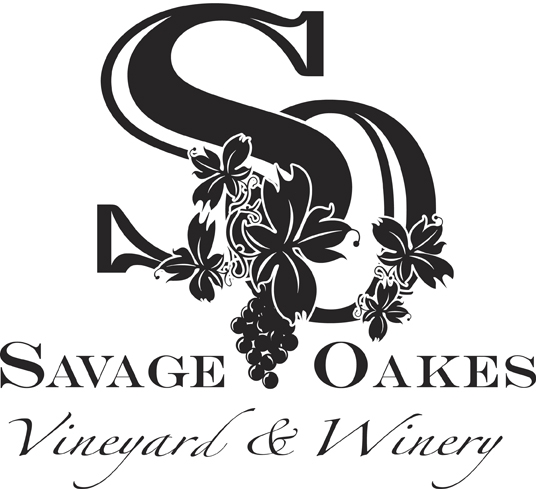 Address 174 Barrett Hill Road
Union, Maine 04862
Phone (207) 785-2828
Website www.SavageOakes.com
Payments Accepted Cash and Major Credit Cards
Hours Open daily 11 a.m. - 5 p.m., mid-May through October. Nov. 1 - Dec 25, open Friday, Saturday and Sunday, 11 a.m. - 5 p.m.