Organization
Maine Brew Bus
add bookmark
The Maine Brew Bus
All Inclusive Weekly Educational Tours to Maine's Breweries, Distilleries, and Wineries.
Welcome to The Maine Brew Bus, proudly offering Brewery Tours in Portland, Maine and beyond!
Maine, the way life should be… bursting over 80 breweries and hundreds of different brands of quality handcrafted beer. The Maine Brew Bus is a Maine Brewery Bus Tour Company dedicated to promoting these local breweries by offering a unique and personal beer tour experience.
Our beer tours are ALL INCLUSIVE and provide transportation to and from Maine's award-winning breweries as well as smaller, upcoming breweries, pub snacks, a brewery tour, beer trivia, fun and of course BEER and other fantastic beverages! Whether you are a visitor, a local, an amateur sipper or a full-on connoisseur, we'll take care of you every step of the way, making sure you have the best experience possible.
Hop Aboard The Green Bus where we are Driving You to Drink Local!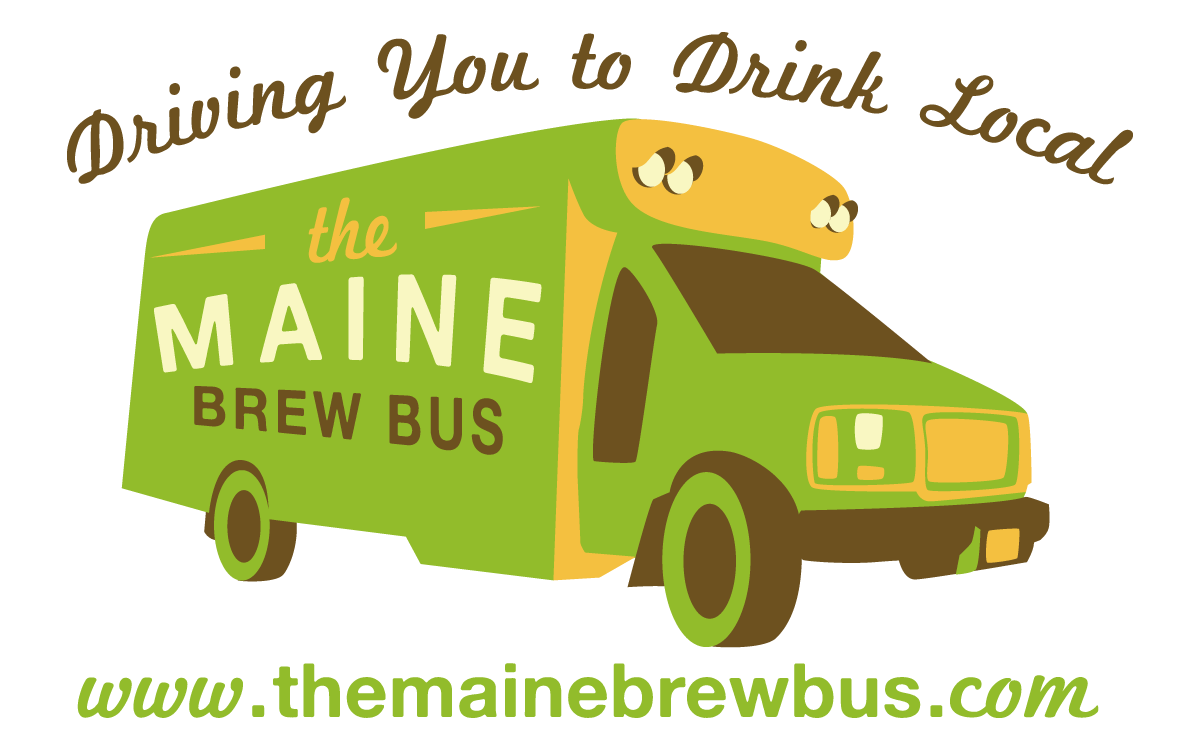 Address 111 Commercial St
Portland, Maine 04101
Phone (207) 200-9111
Website www.themainebrewbus.com
Payments Accepted Cash, Credit, Check
Hours Open Year Round with different tour offerings on different days of the week, Check out our website for a current calendar of scheduled tours and special events.