add bookmark
International Maritime Film Festival
9/27/19 - 9/29/19
The 4th annual International Maritime Film Festival is a juried contest of documentary films celebrating the heritage, spirit of adventure, and ingenuity of boats and waterborne pursuits.
The International Maritime Film Festival is a weekend-long film festival held at the historic Alamo Theatre in downtown Bucksport, Maine. The festival features a high-quality and diverse selection of feature length and short films curated for a meaningful experience. Many film makers are in attendance and interact with the audience. Attendees can enjoy downtown Bucksport with a growing number of restaurants and locally owned shops.
Exact program and schedule is determined in August. Films generally begin at 6PM on Friday and run until 8PM. We reconvene around 10AM on Saturday and films are screened throughout the day and evening. Films begin again on Sunday at 10AM and the festival wraps up around midday.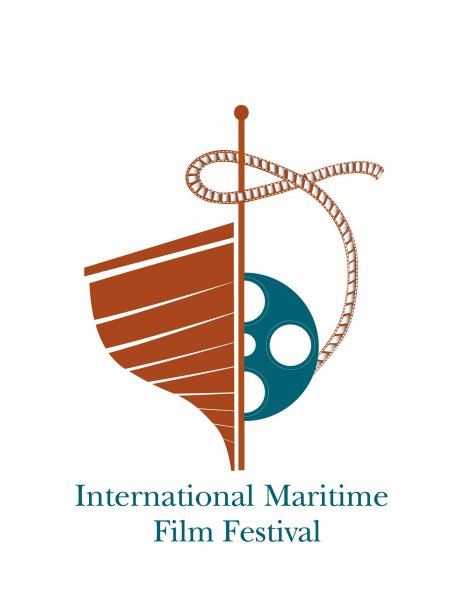 Price Tickets prices vary from a full festival pass at $50 to individual films for $5.
Address PO Drawer P, 20 Central St.
Bucksport, Maine 04416
Website www.maritimefilmfestival.com
Phone 2074793933