add bookmark
Ground Floor, Freeport GRAND OPENING
7/5/19 - 7/14/19
Celebrating with 10 events in 10 days! Ground Floor, Freeport is celebrating its grand opening by hosting 10 events in 10 days. There's something for everyone - adults, kids, and under 21s. Check out this new stage, studio, and event space in Freeport!
**Ground Floor, Freeport is hosting 10 events in 10 days to celebrate its grand opening.
Events include:
See website for details -http://www.groundfloorfreeport.com/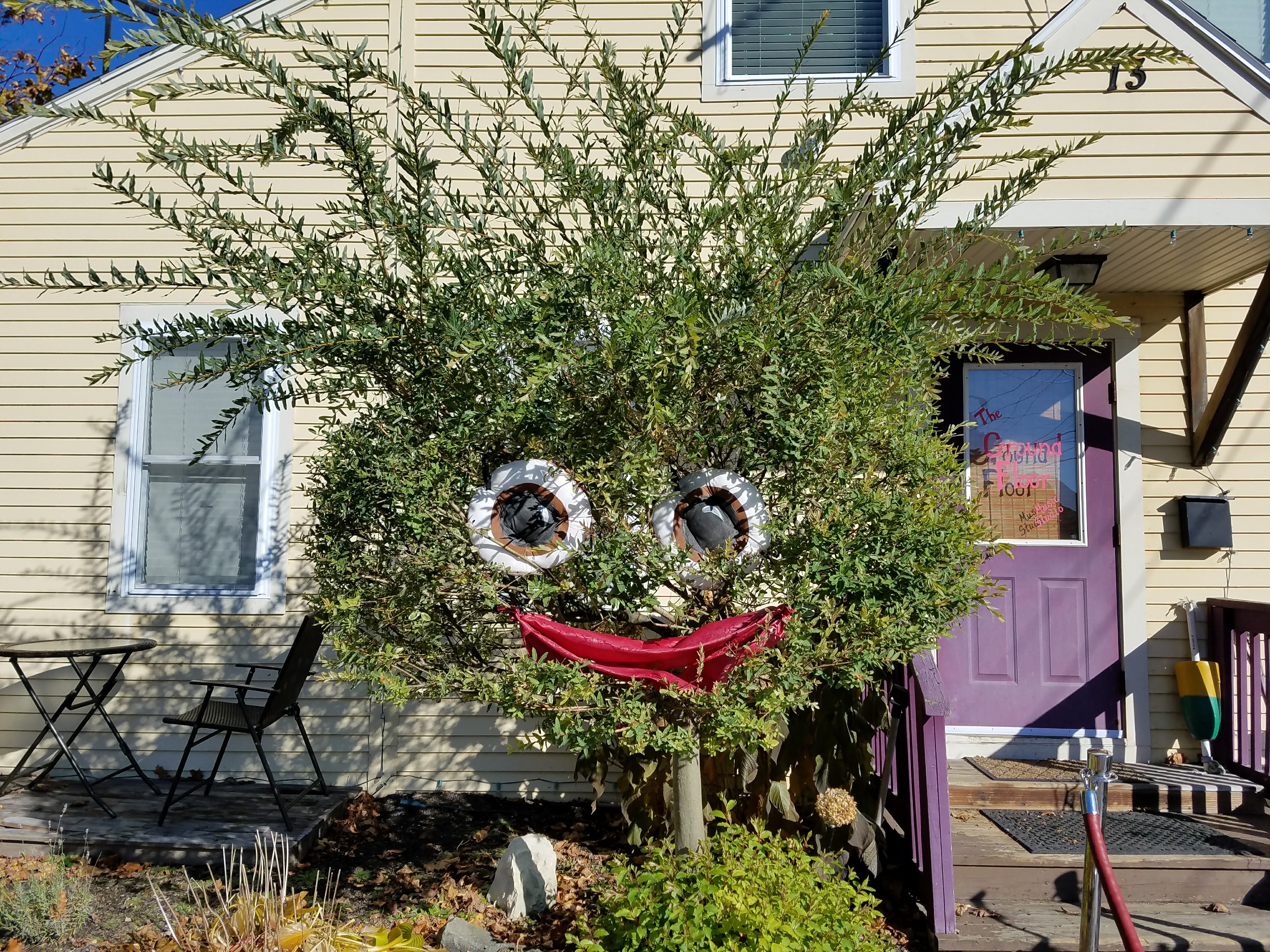 Fri., 7/5 -Kick-off Party - A big ol' party to launch the celebration. All welcome, 7 pm, RSVP requested, BYOB. Sat., 7/6 - Games and Giggles - An open house for kids, with Diane Acousti and Pam Gee. Come for popcorn, games, music, and a few surprises. 1 - 3 pm. Sun., 7/7 - Palaver Strings Quartet Concert - Extraordinary string musicians from Boston perform in an intimate, up-close venue. 7 pm, $18, BYOB. Mon., 7/8 - Everybody Sings! - A fun and casual singalong led by pro musicians, Marc Bran and Tom Acousti. Lyrics provided. 7 pm, door donations, BYOB. Tues., 7/9 - Studio/Stage Demonstrations - A chance to play, hands-on, with stage audio, recording, and lighting systems, while talking geek-tech and planning for the future. Bring a piece of gear to show or an instrument to play if you'd like. RSVP required. 6 - 9 pm, FREE. Wed., 7/10 - Drum Circle - Experience the physical and psychological benefits of drumming. No experience necessary. Bring your drum or play one of ours. 7 pm, free, BYOB. Thurs., 7/11 - Under 21 Musician Mixer - A chance for young musicians, singers, and talent to meet, play for and with each other, and learn about a recording studio. RSVP required, 2 pm. Fri., 7/12 - Under 21 Show - Exceptional young local talent perform in a variety of musical styles. 7:30 pm, $10 to reserve, FREE at door. Sat., 7/13 - Kind Kids Concert with Rob Duquette and Amanda Panda - Two of Maine's most loved children's artists come together to make kindness a musical event. 2 - 3 pm, $10 adults, $5 kids.
Sun., 7/14 - Open House-warming - Come and give gifts to your exhausted hosts. Check out the goofy registry on our website. 11 am - 1 pm.
See Description for all event times
Price Some events require tickets or RSVP, some don't. Please see groundfloorfreeport.com for complete details.
Address 13 School Street
Freeport, Maine 04032
Website www.groundfloorfreeport.com
Phone 2073702590