add bookmark
Food Truck Fridays at Down East Magazine
7/13/18 more...
7/20/18 7/27/18 8/3/18 8/10/18 8/17/18
We're opening up our historic building in Rockport, Maine to our beloved readers for a day of great food, friends, family and fun!
Join us for a Down East inspired afternoon of food and fun. Food trucks will be open from 12 p.m.–8 p.m., with a cash bar starting at 4 p.m. and live entertainment starting at 6 p.m.. Play lawn games and peruse our shop of Maine-Made gifts all day. Free admission. Family-friendly! Donations accepted for parking goes to Knox County Homeless Coalition.
noon to 8 p.m.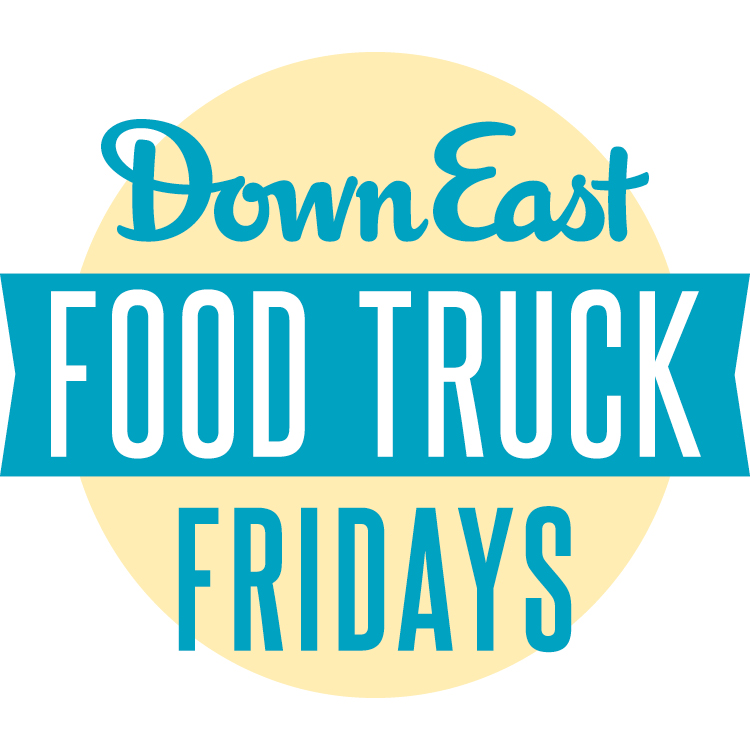 Price The event is free! Although we are not charging for parking, our volunteer parking attendants will be accepting donations on behalf of the Knox County Homeless Coalition.
Address PO Box 679
Camden, Maine 04843
Website downeast.com
Email lchartier@downeast.com
Phone (207) 594-9544 x448