add bookmark
Snowmobile Rentals - Fort Kent, Maine Aroostook County
Rent snowmobiles for an epic Aroostook Adventure! We have a great fleet of top of the line machines ready to for you. Contact us directly by phone to make your reservation. Snowmobile rentals from our Fort Kent, Maine location only.
Book your snowmobile rentals today to ensure availability on your travel dates. Snowmobiles may only be booked over the phone or in person. Advanced reservations are highly recommended. Give us a call at 207-834-6310
About Mike & Son's Mike & Son's has locations in Presque Isle and Fort Kent, Maine. Mike's & Sons is a family owned and operated sales and services store since 1988.
2023 Aroostook County Snowmobile Map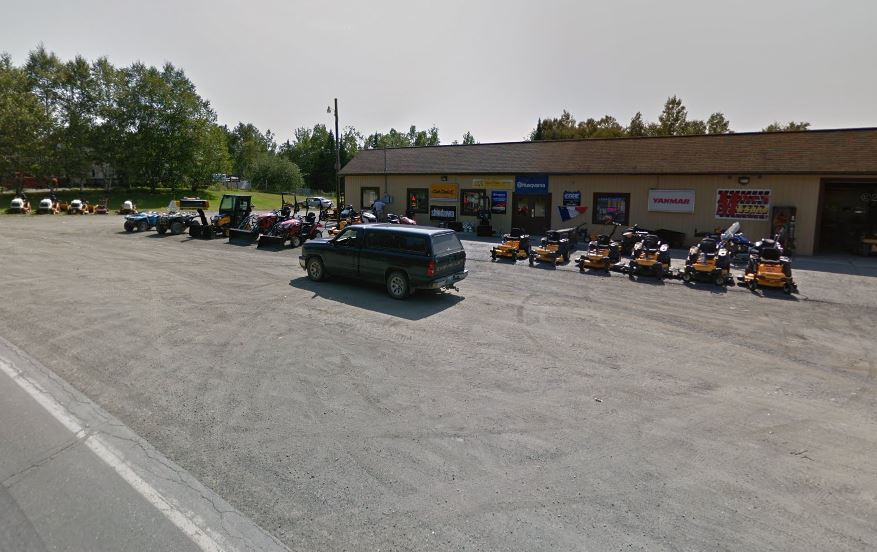 Restrictions and Terms of Use
This offer is subject to terms and conditions set forth by Mike & Son's. All rental customers must sign a waver.