add bookmark
$40 Lonestar Tickets - Springfield, Maine
Don't wait! Lonestar will headline Springfield's night of country music as they rock the Historic Springfield Fairgrounds on Saturday, August 6th 2022.
Save $10.00 by purchasing your ticket in advance. August 8th the sounds of Lonestar will come alive on the Moores Family Stage at the Historic Springfield Fairgrounds! Enjoy an unforgettable performance with the sounds of mega hits like 'Amazed' and 'Come Cryin to Me'! A yet to be announced band opens the the night with a boot stomping soundtrack from the good times! As a bonus to the night of the summer, guests will enjoy FREE camping, festive fair-style concessions, beer pavilion, & more!
The Springfield Fair Association is proud to bring you this event! We invite you to spend the weekend with us as you relax with friends at one of the biggest names in Country music.
Tickets are just $40 online. Tickets at the gate are $50. BUY TICKETS NOW
Gates open: 5:00PM on 08.06.2022
All tickets are 'general admission' - Open Seating Plan
The fairgrounds will be dancing to the tune of Lonestar with the sounds of their 10 chart topping hits. We anticipate a full crowd and a great atmosphere at our clean fairgrounds. With great fair-style food and the soundtrack for making memories, we know this will be one of those summer weekends you don't forget!
See ya at the concert!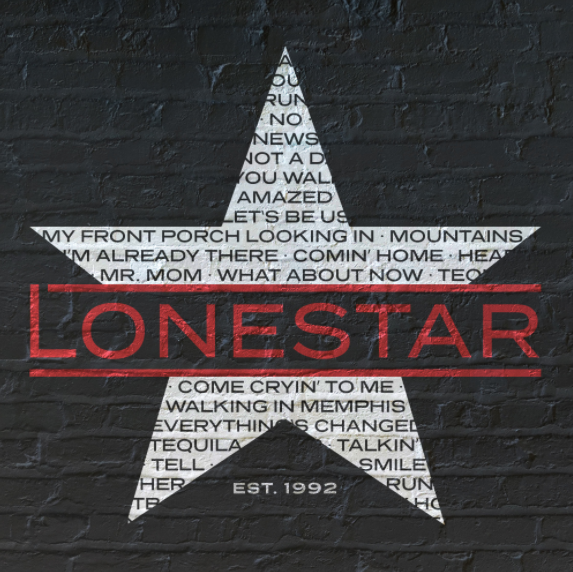 Please Note:
Open seating in the grandstand or bring a chair of your choice.
ID required to enter the beer pavilion.
Concert ticket required for free camping.
No reentry.
No coolers on the fairgrounds.
Bags will be inspected prior to admittance into the venue.
No animals.
No smoking in public places in accordance to the State of Maine.
Anyone visibly intoxicated will not be permitted into the venue, whether you are driving from away or our camping area.
Tickets are nonrefundable.
Full Rules & Regulations Here.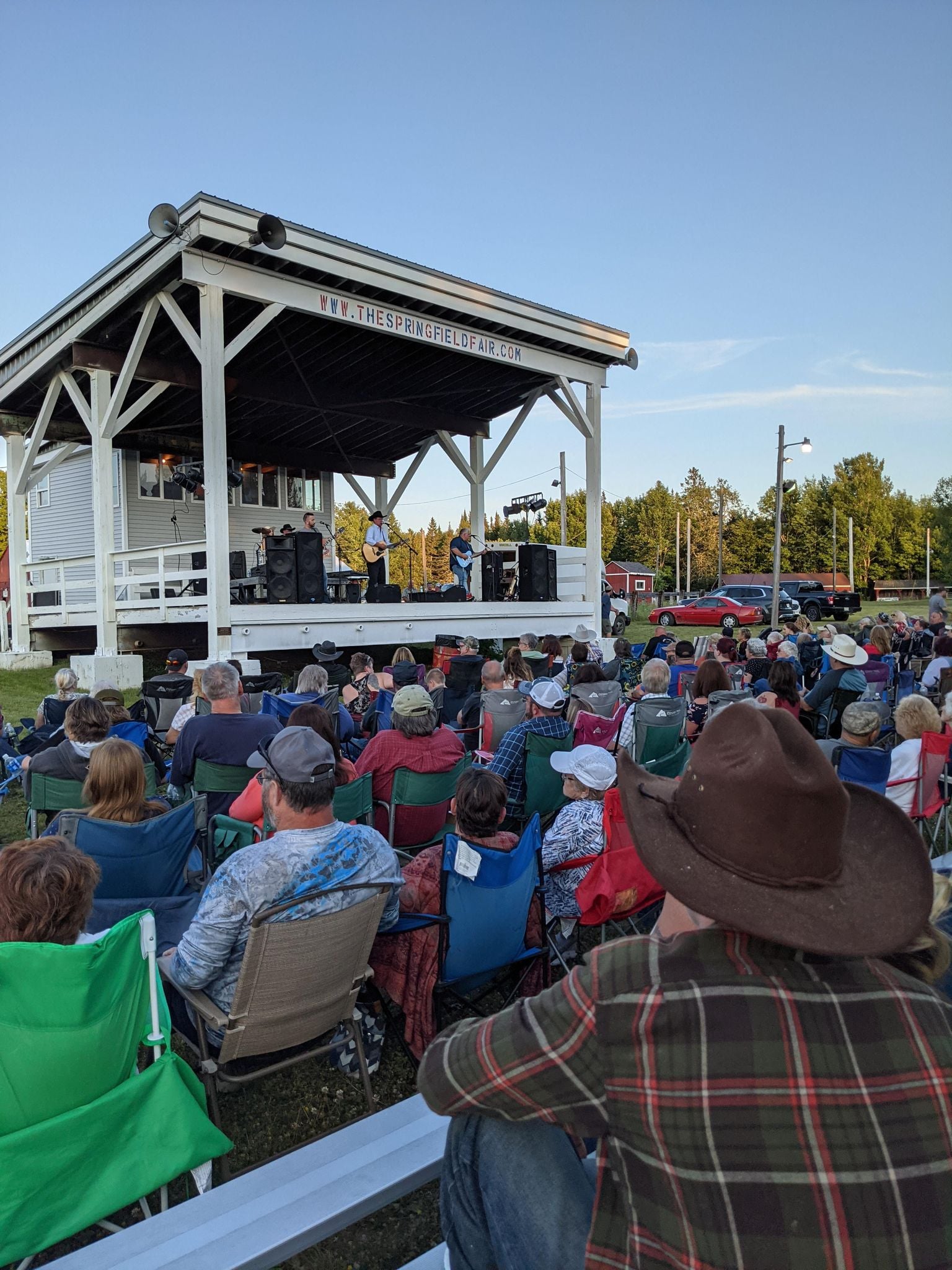 Restrictions and Terms of Use
Tickets are non refundable. No readmission. No admission for peoples appearing under the influence. This is an outdoor performance. Free camping for ticket holders only. No alcohol sales to peoples under 21 years of age. ID required for all alcohol sales. Tickets purchased at the gate are $50.00 you save $10.00 by purchasing in advance. Questions and concerns for ticketing information may call (207) 738-4134.